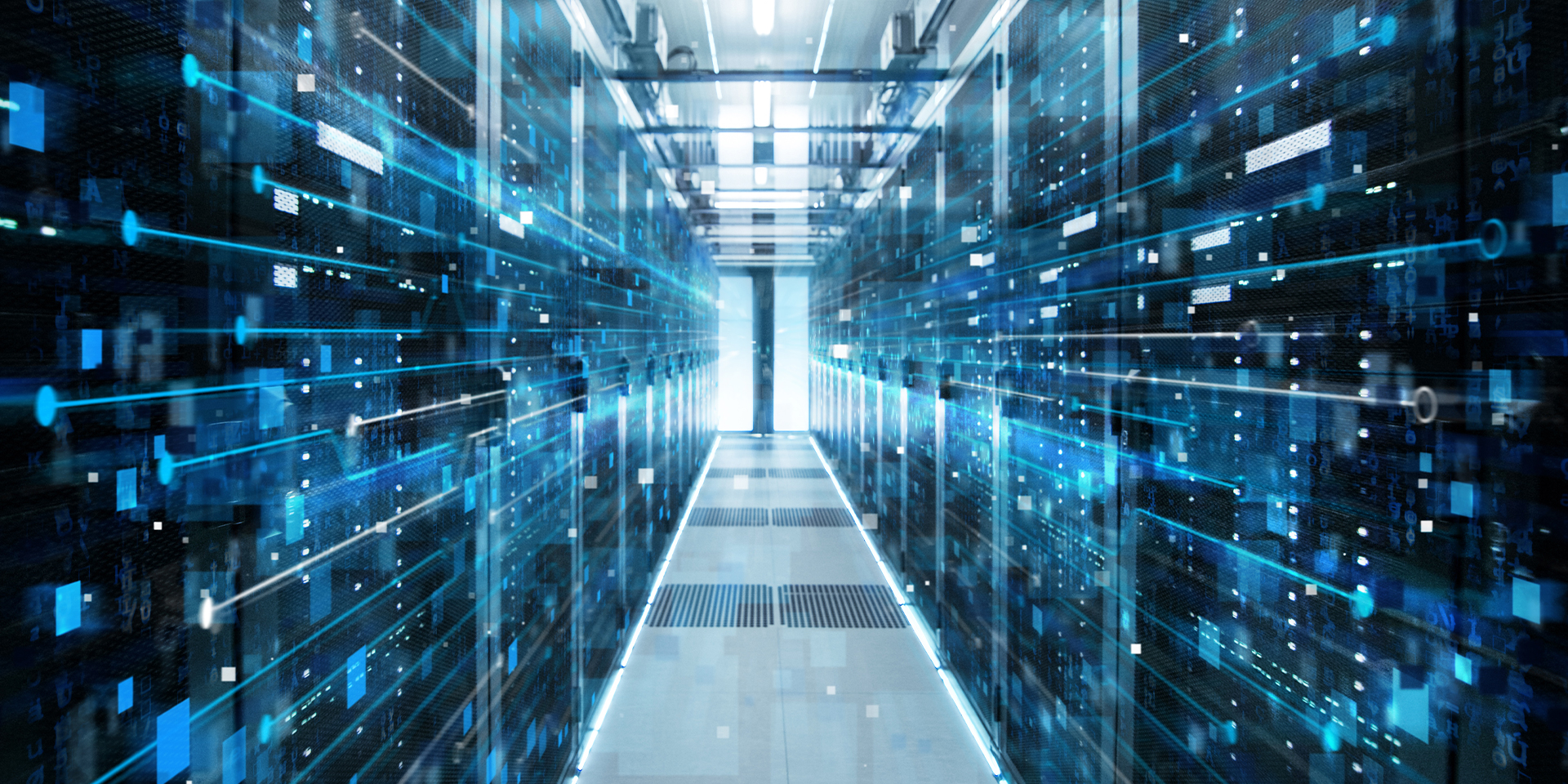 In times of digitization, in which constantly growing challenges as well as changing processes are part of everyday working life, companies must react quickly and flexibly to changes and individual customer requirements.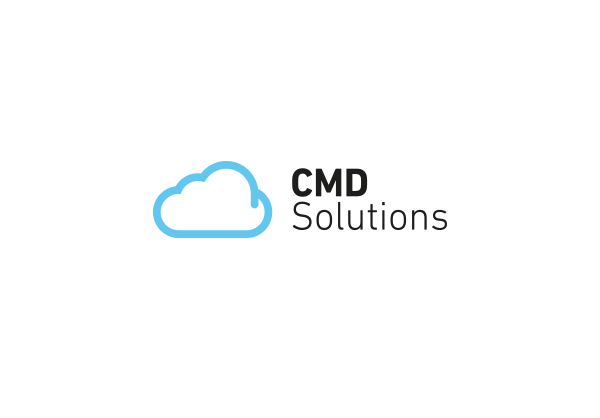 CMD Solutions stands for quality and customer service in dealing with complex IT infrastructures. As a central point of contact for IT and telecommunications services, you benefit from the advantages of cloud-based services from one-man operations to medium-sized companies. With the label "Safe in Luxembourg", all data and applications are guaranteed to be stored exclusively in Luxembourg.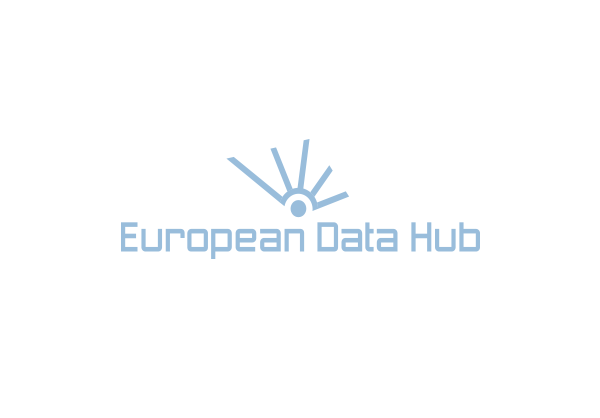 The European Data Hub operates a completely underground, state-of-the-art Tier IV data center in the heart of Luxembourg. On an IT area of approximately 5,500 m2, divided into private IT areas ranging from 20 m2 to 1,000 m2, the highest level of security is provided, while integrating the most innovative technologies and using an energy-saving "state of the art" infrastructure.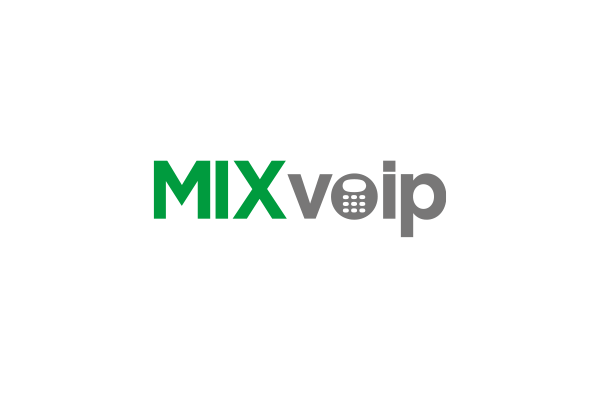 MIXvoip is a recognized telecommunications provider that develops, markets and installs cloud-based VoIP telephone systems (MIXpbx) and internal telephone infrastructures. In addition, the company also offers video conferencing solutions, professional Internet integration of access systems and WLAN and a powerful trunk SIP.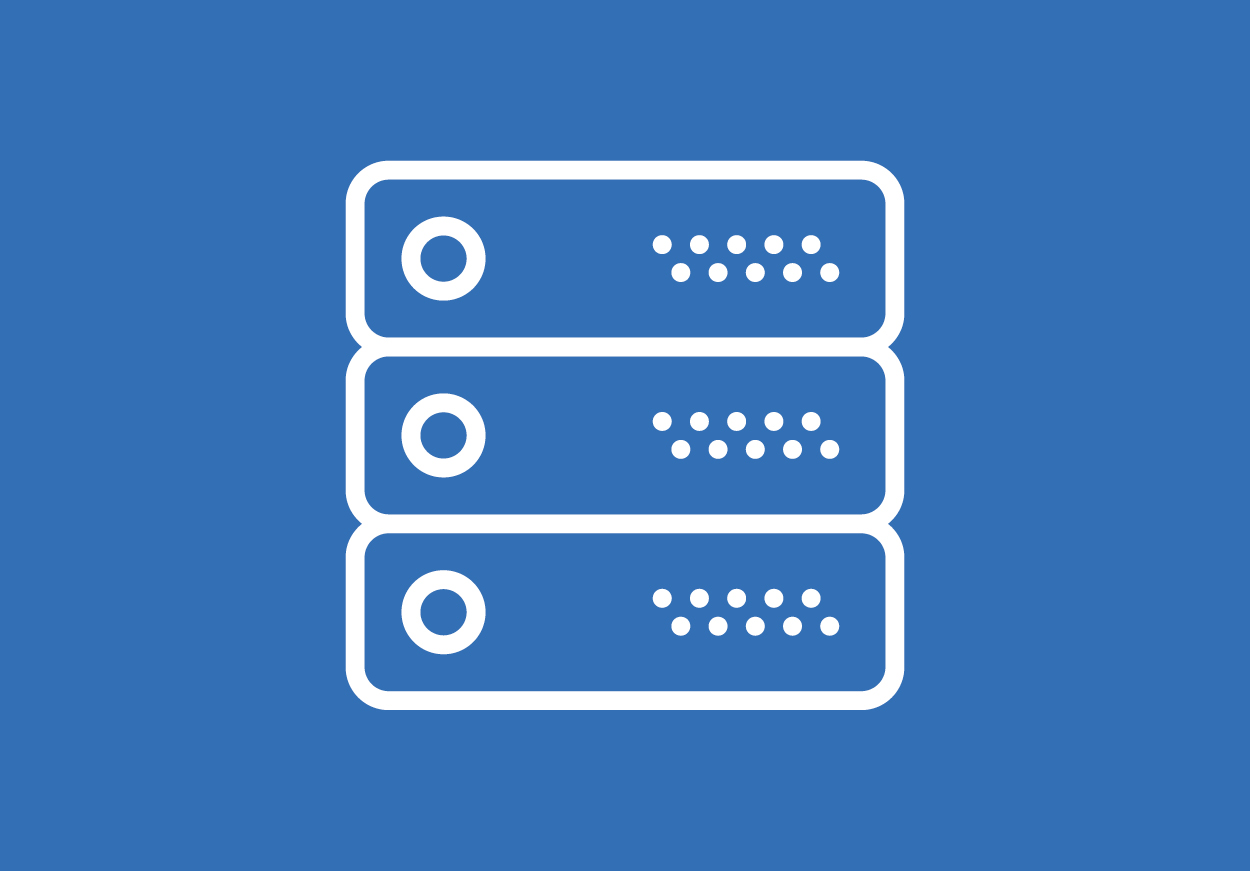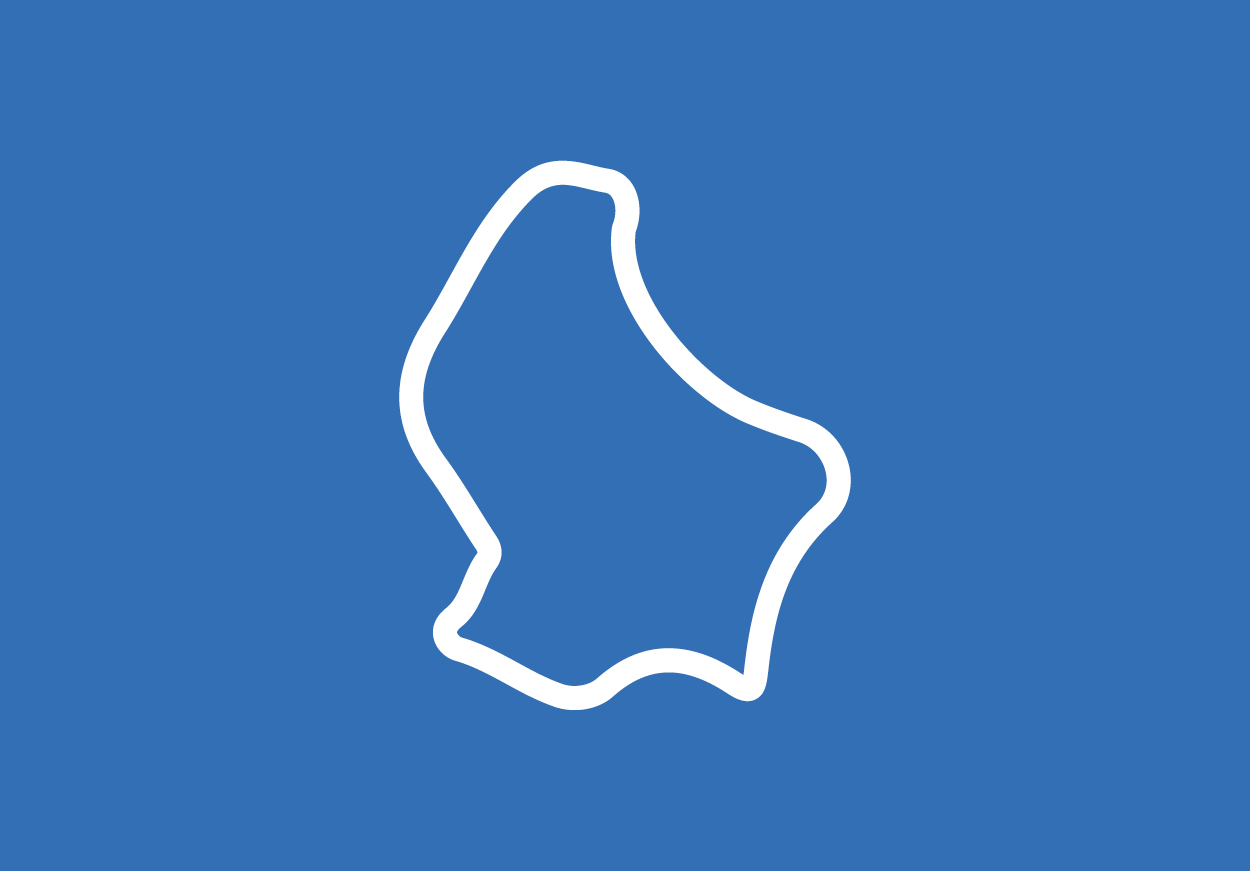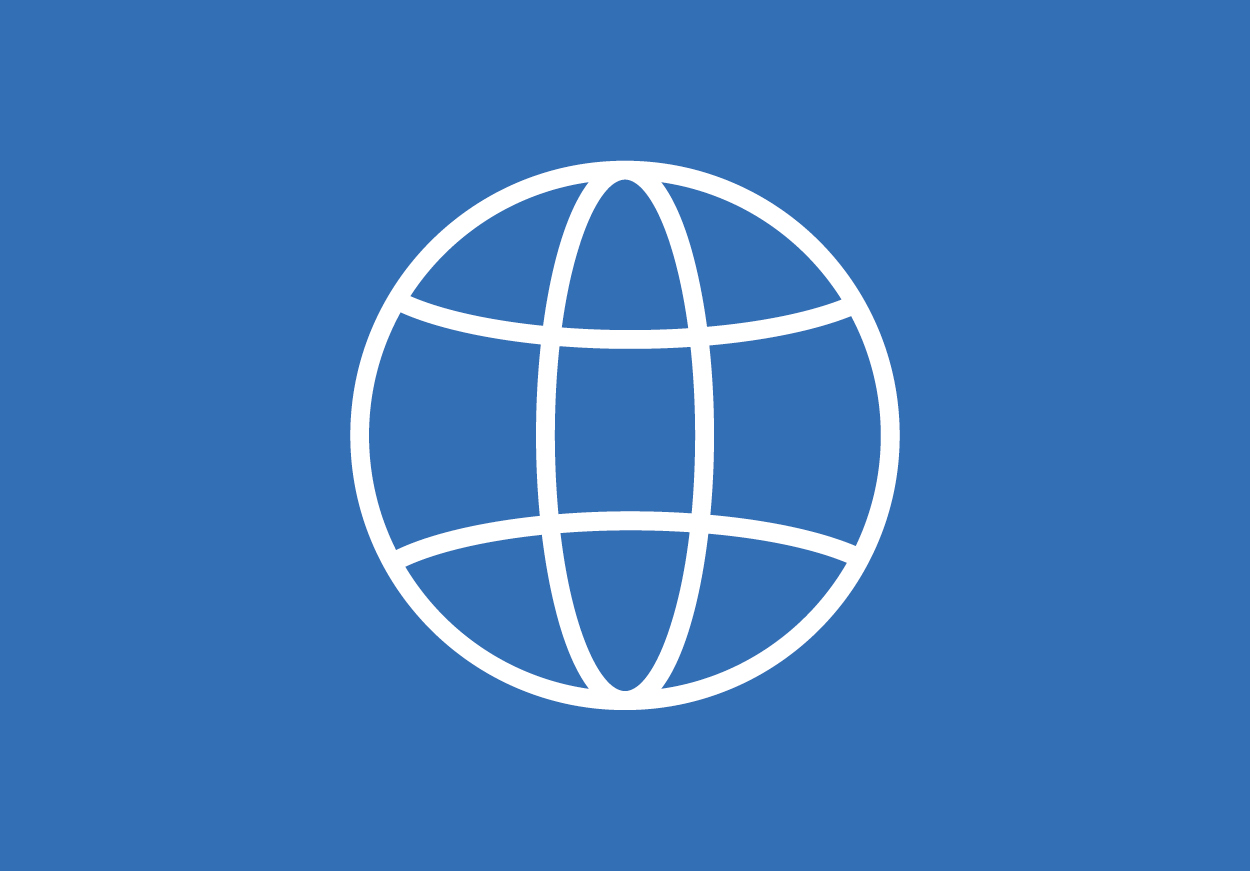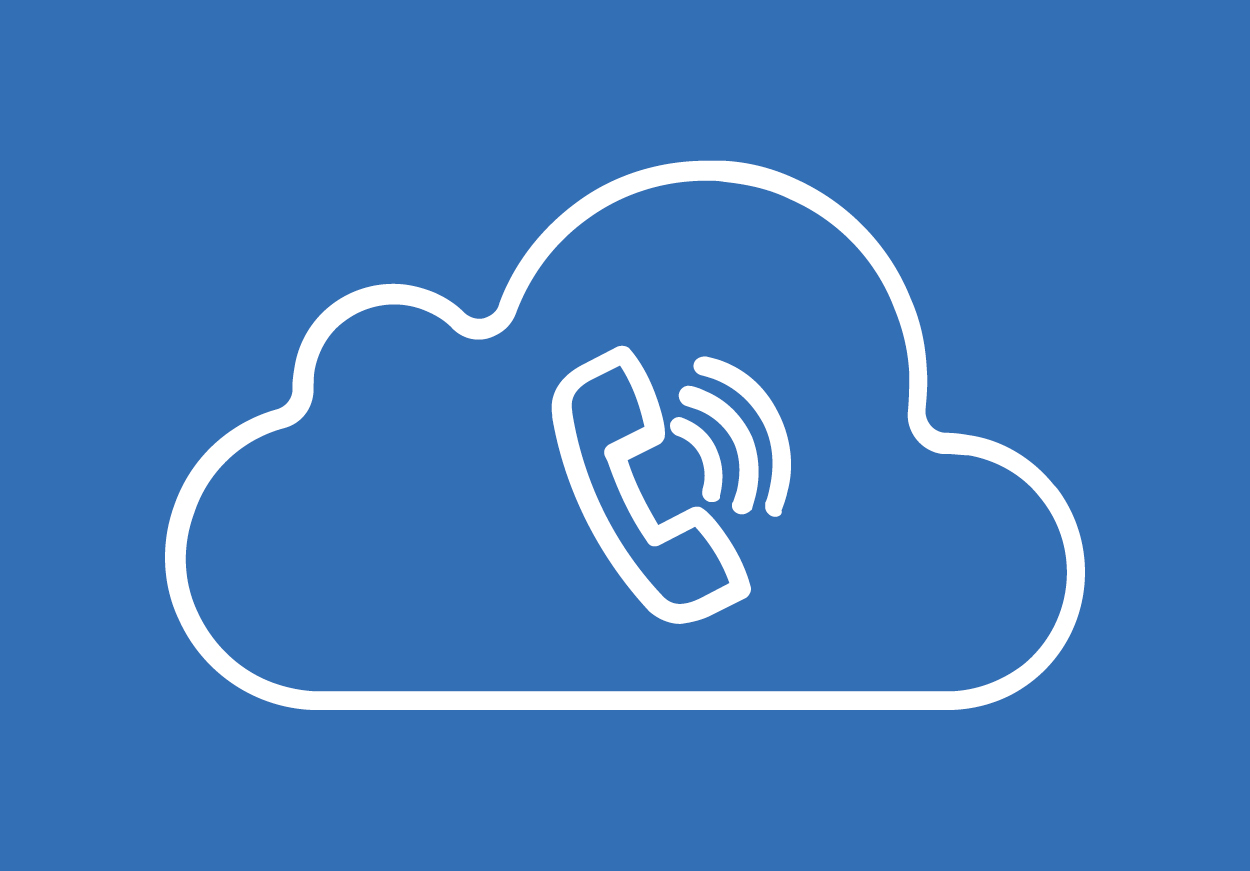 Wagner ICT Clients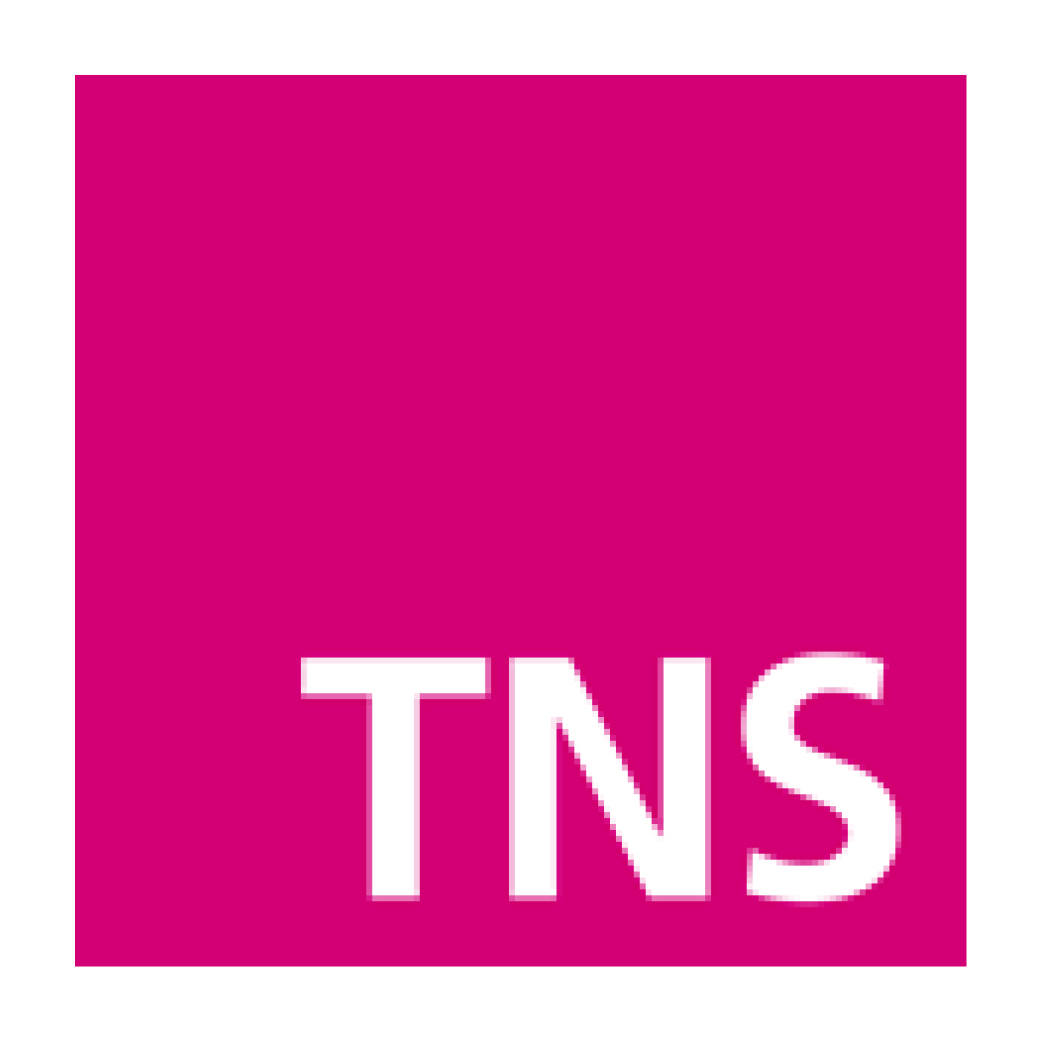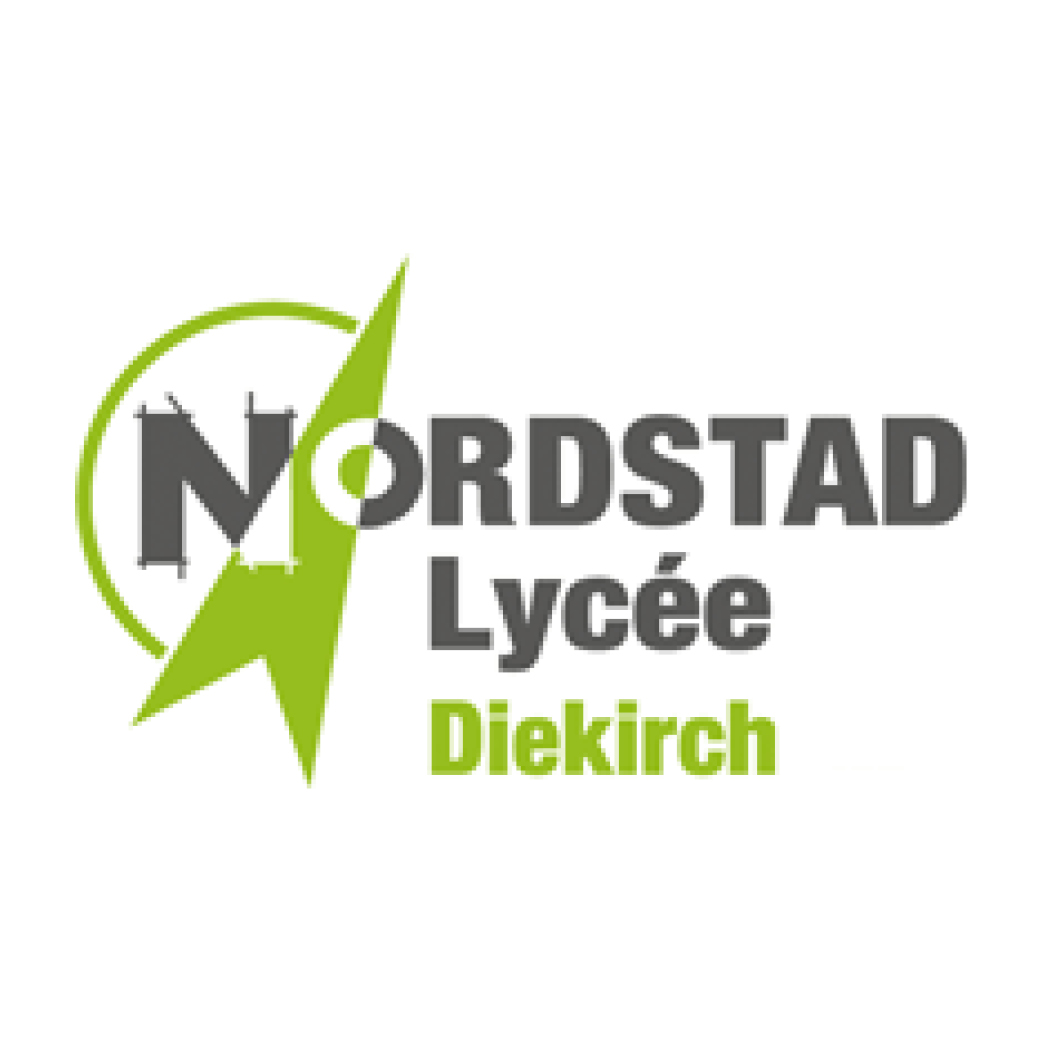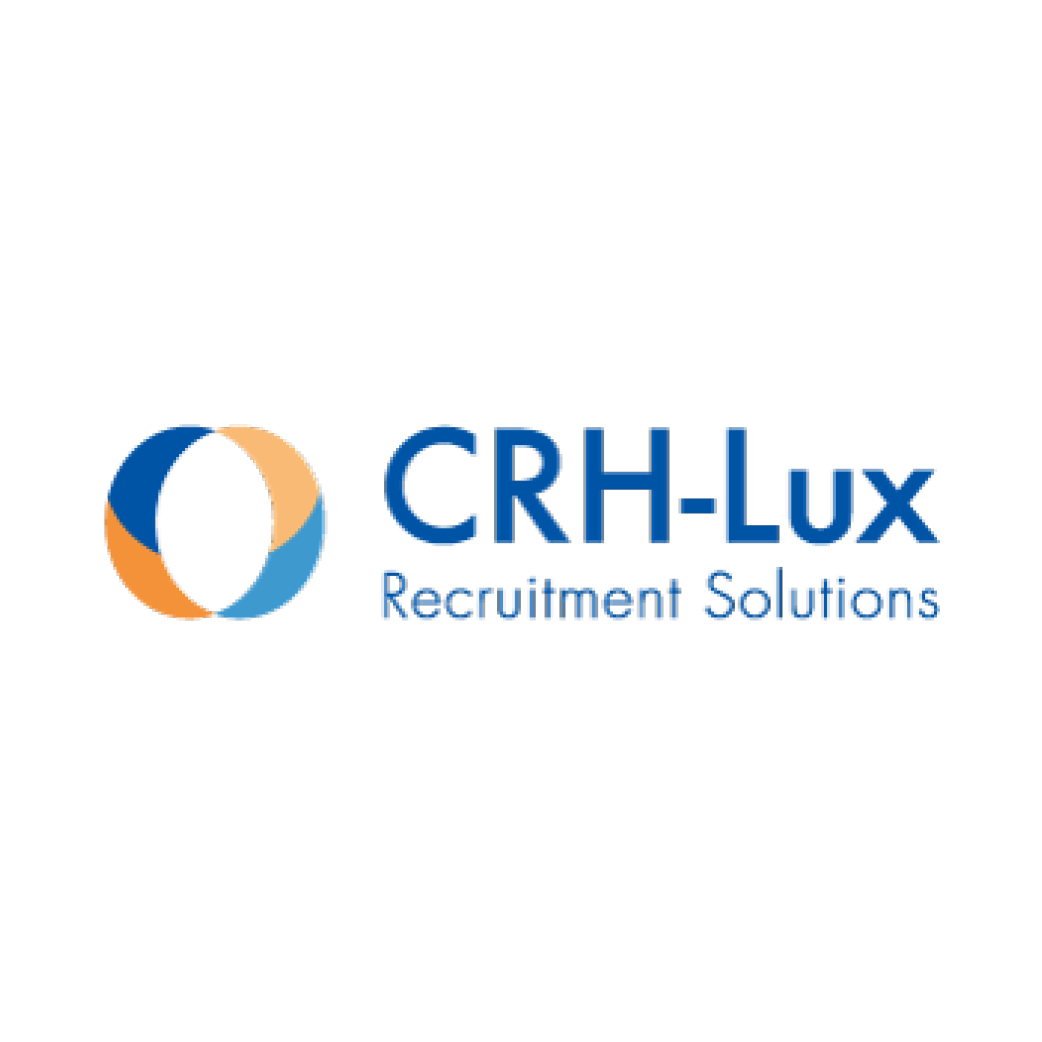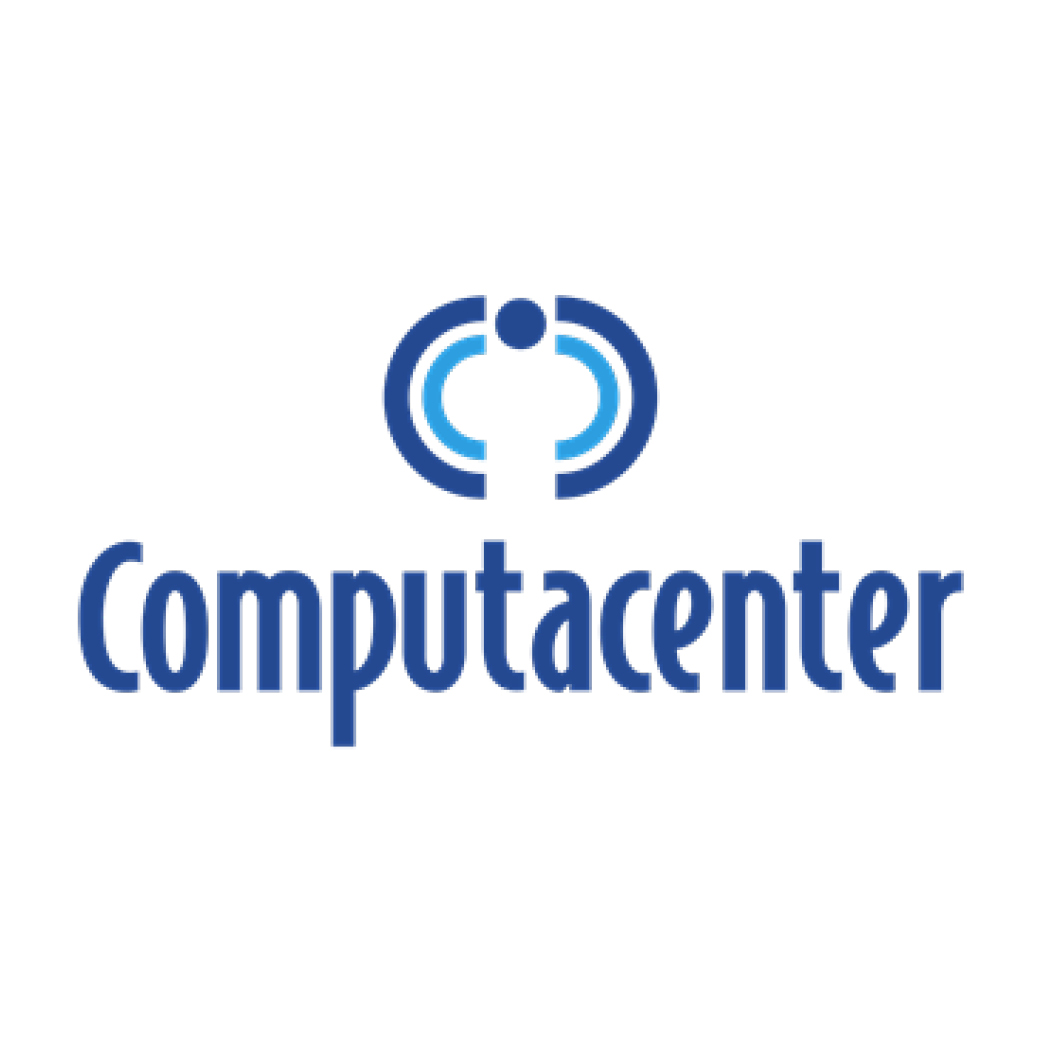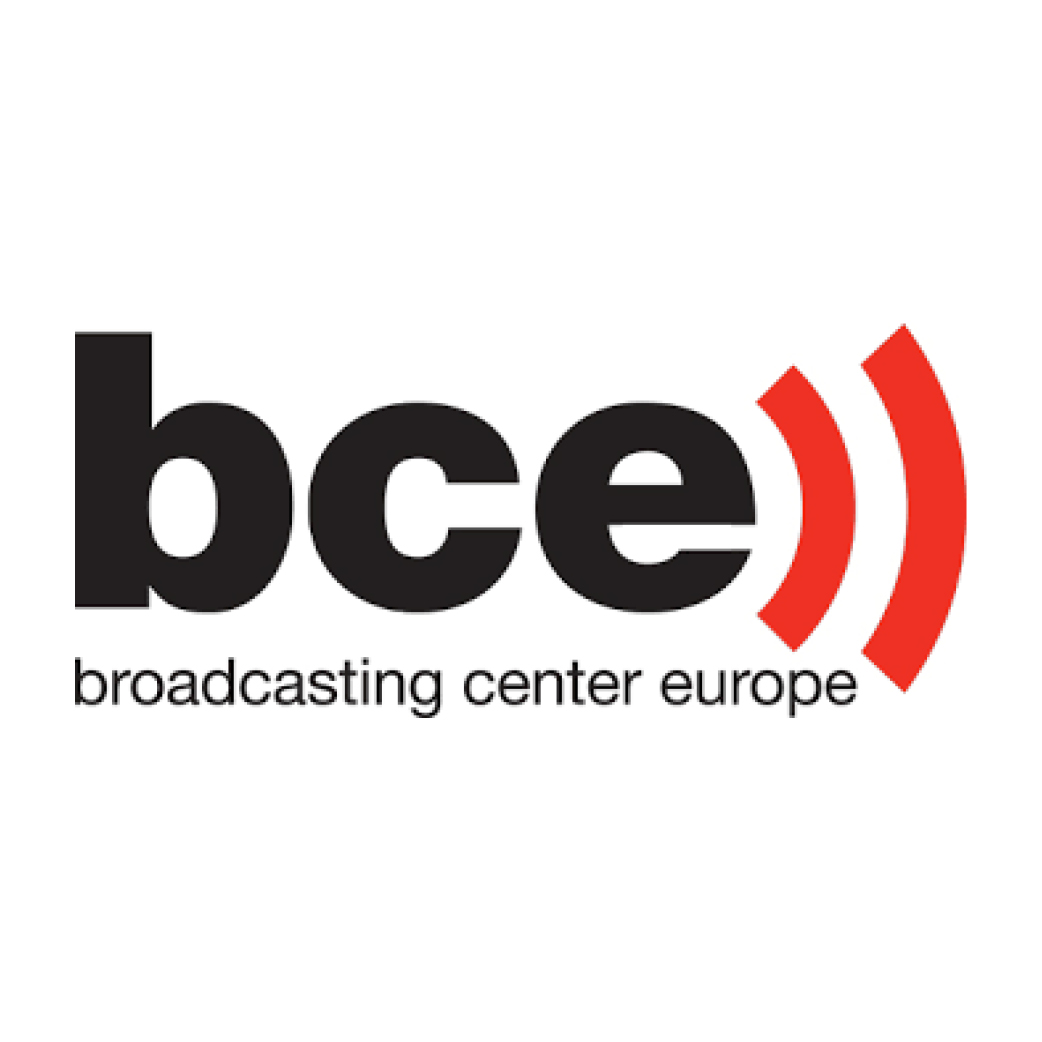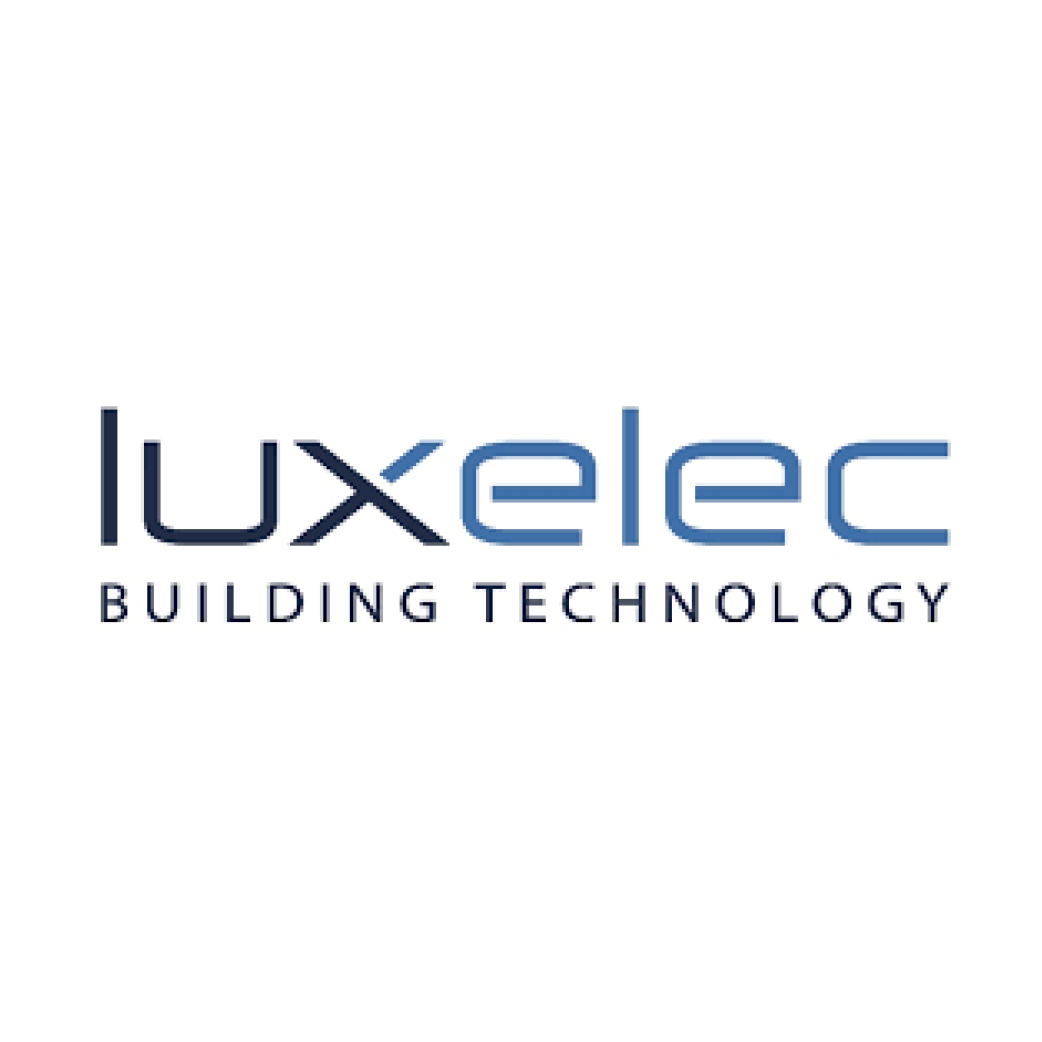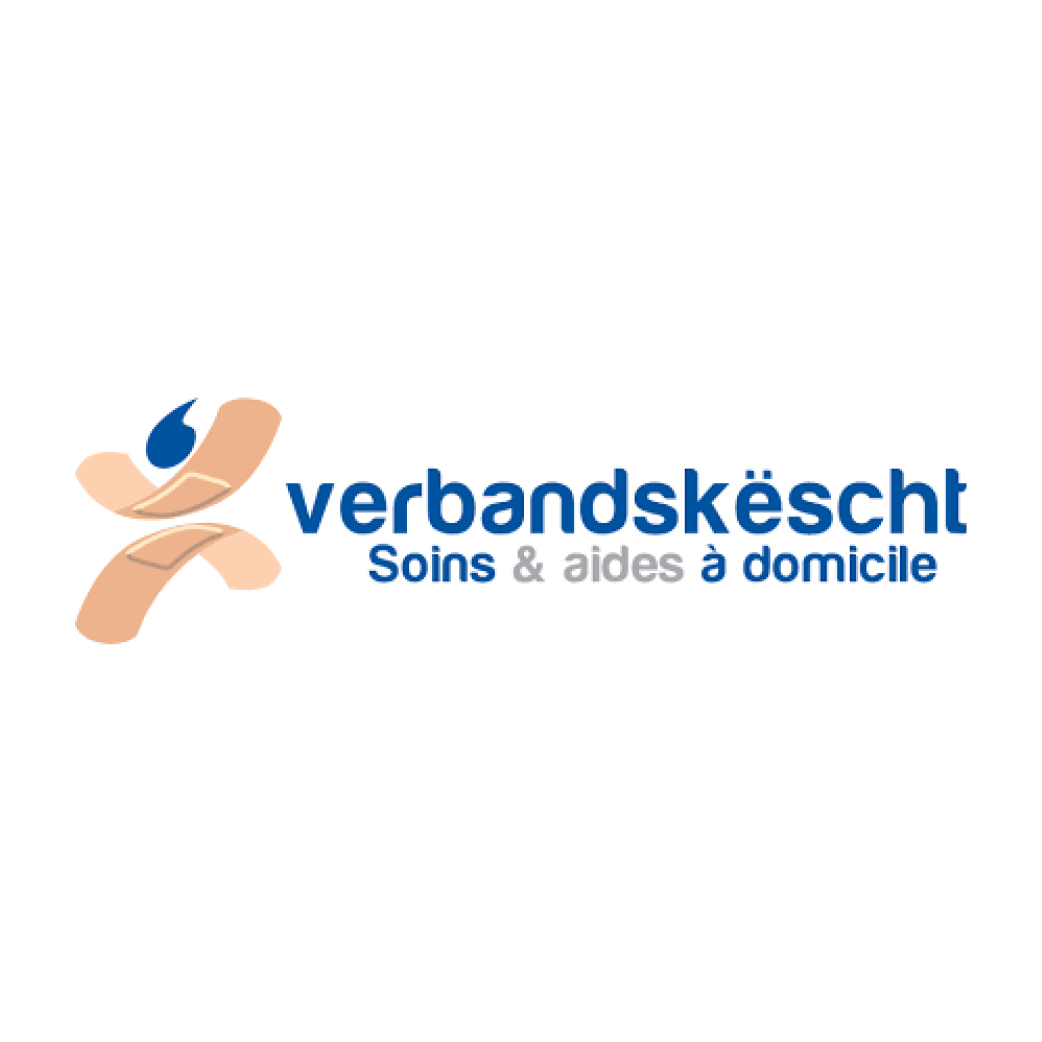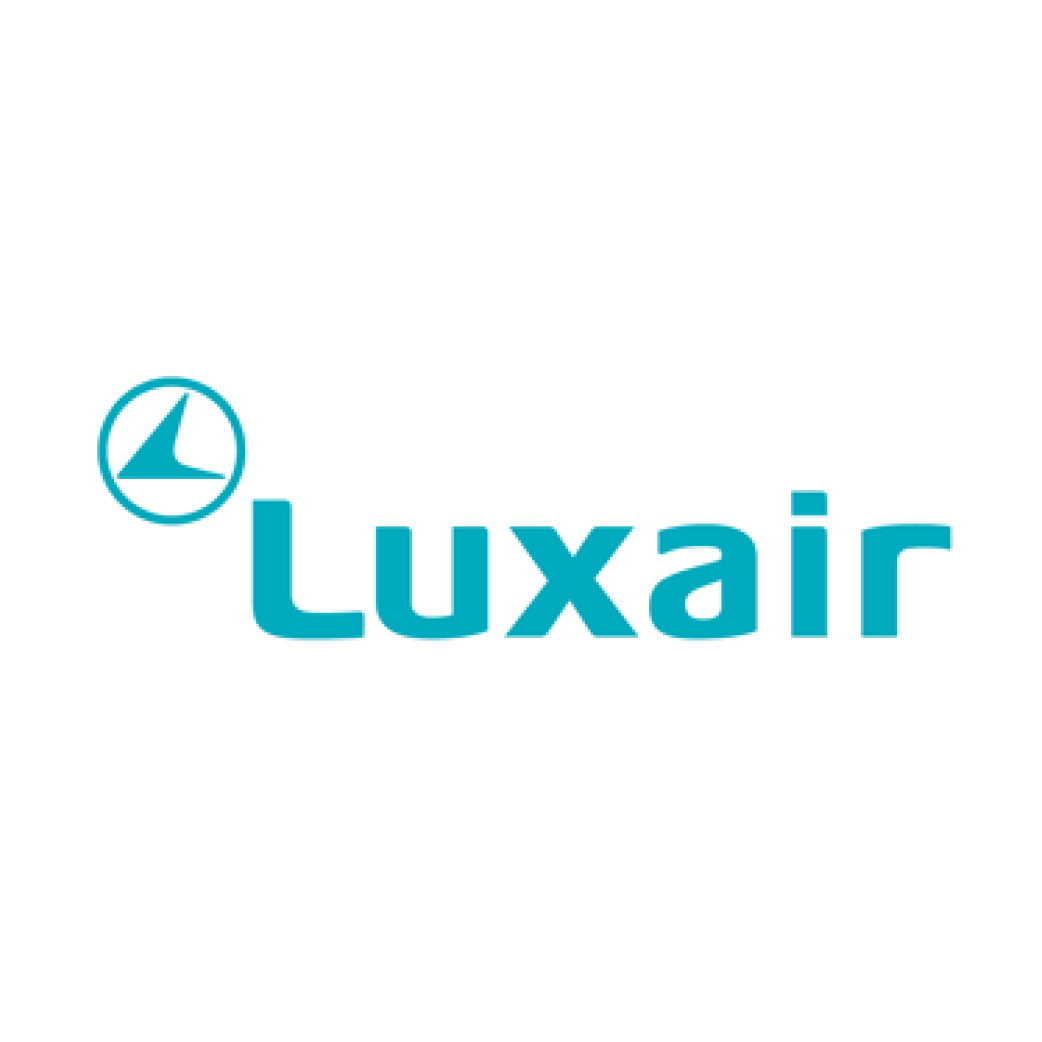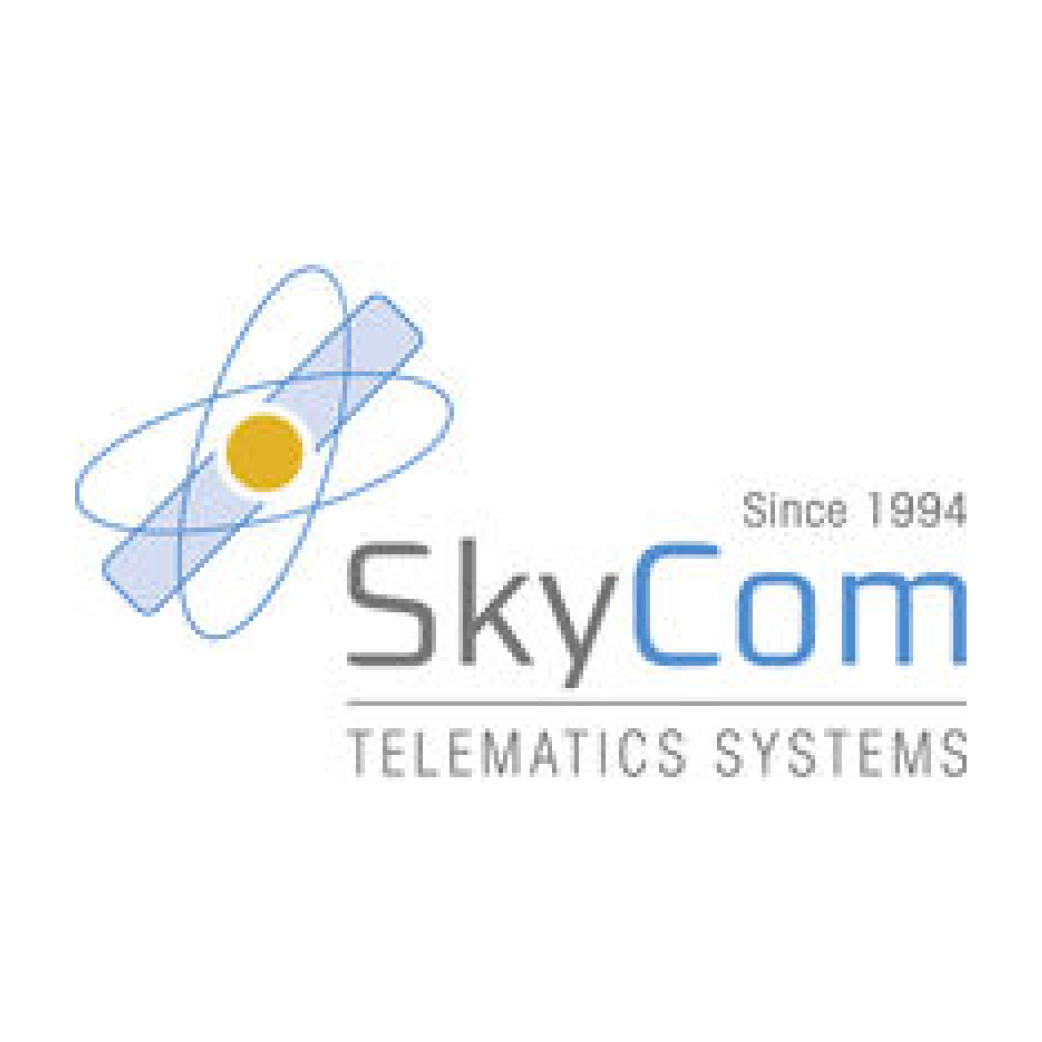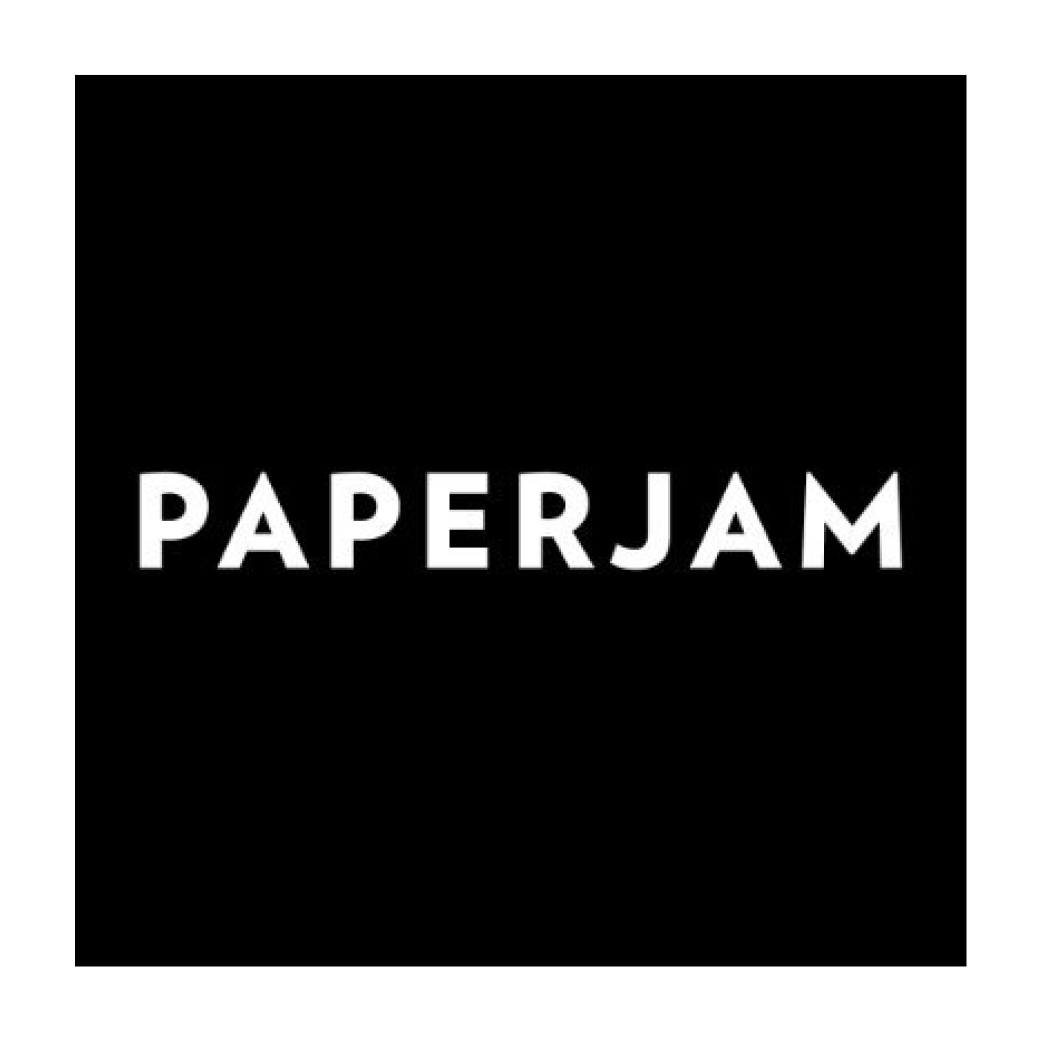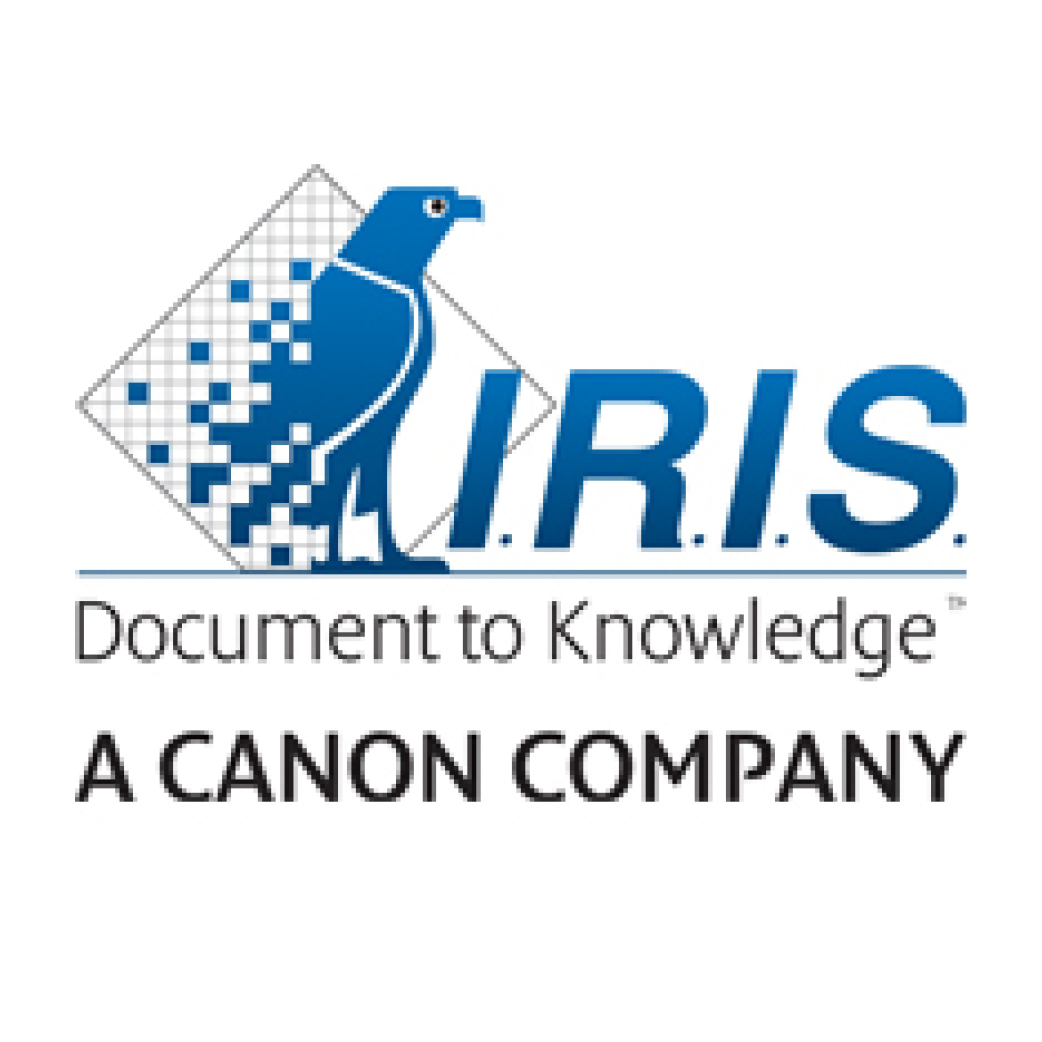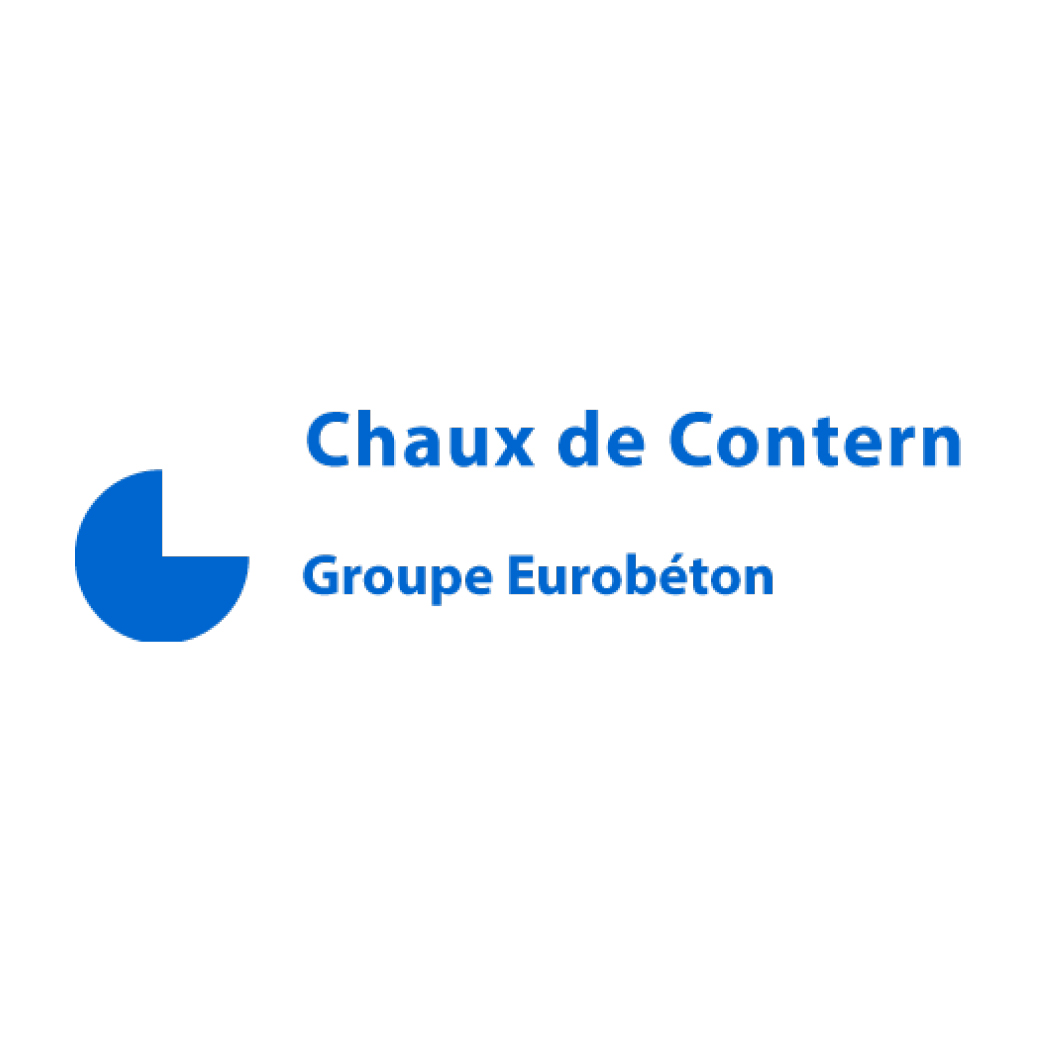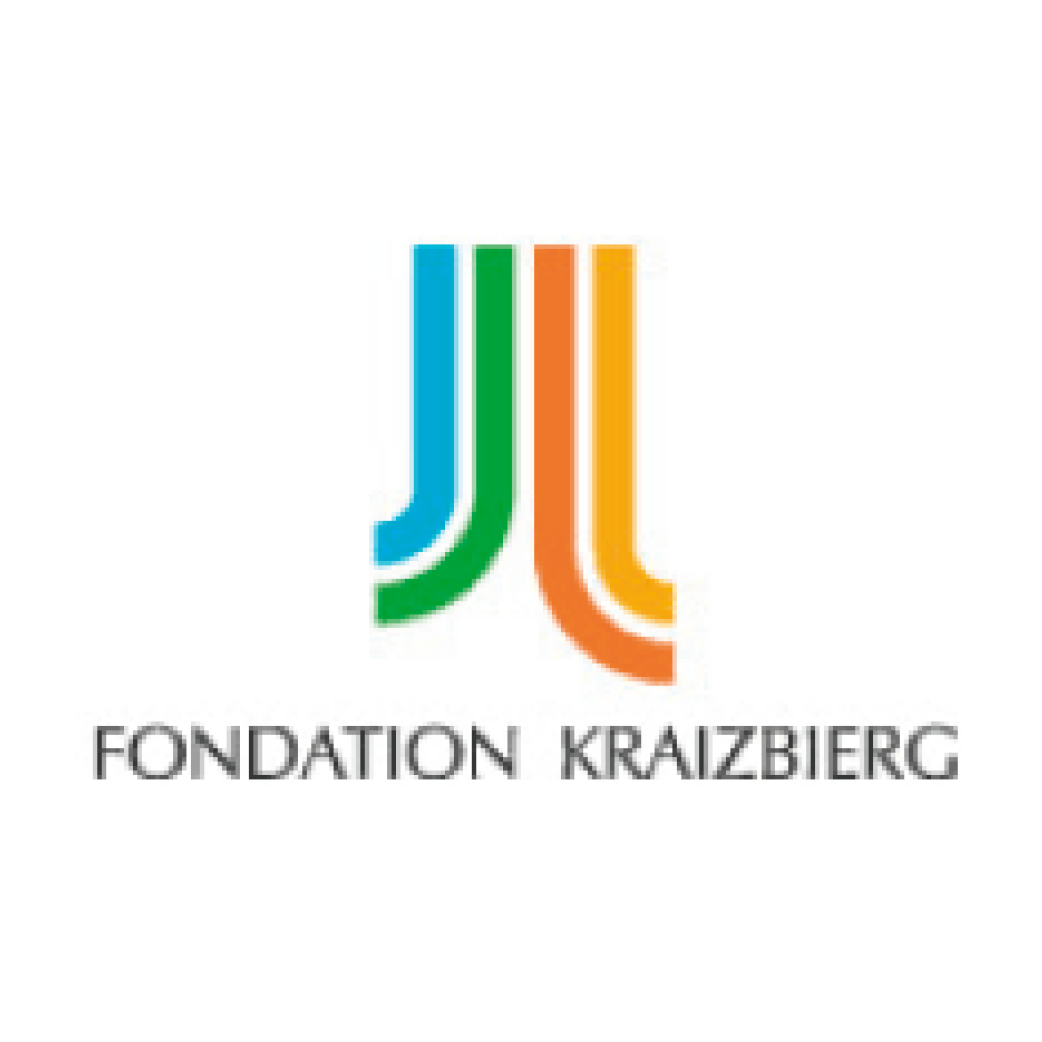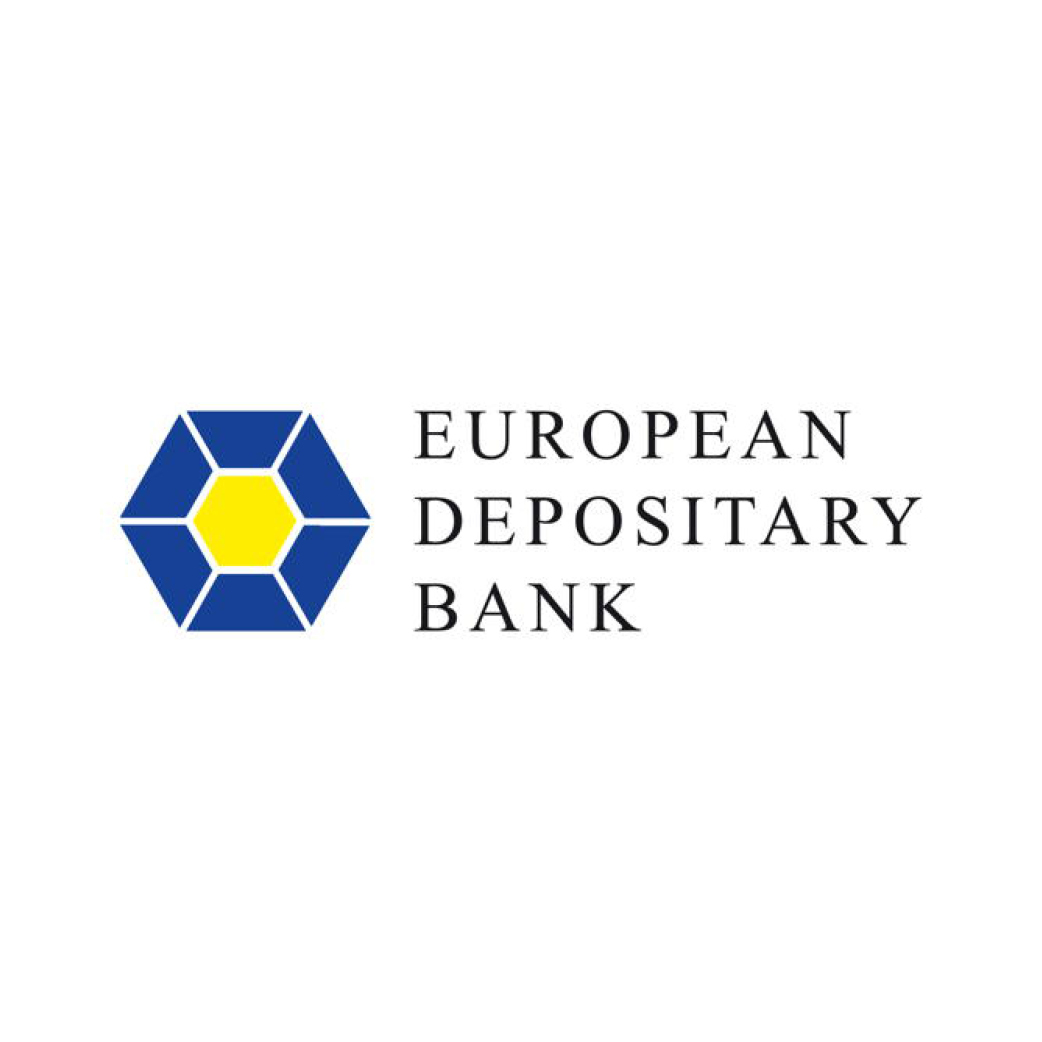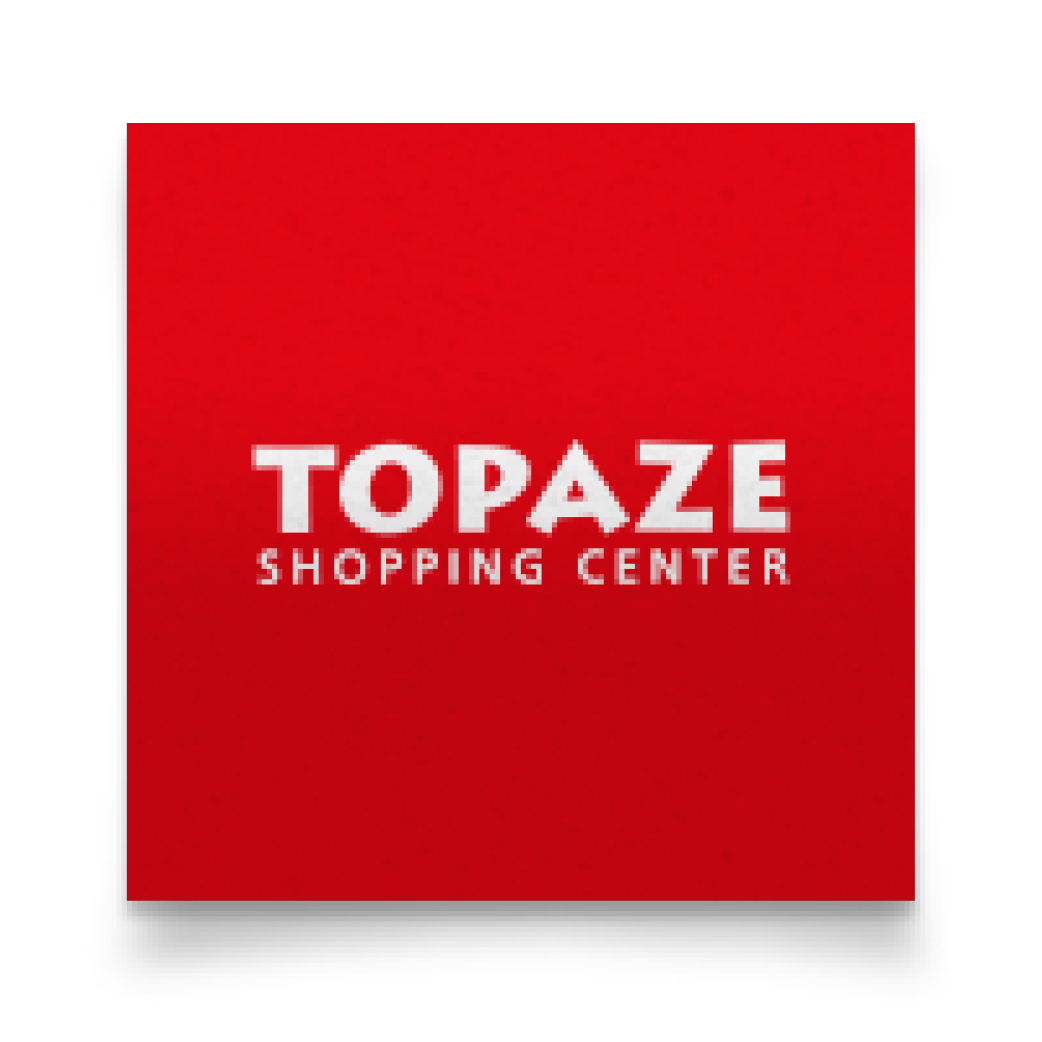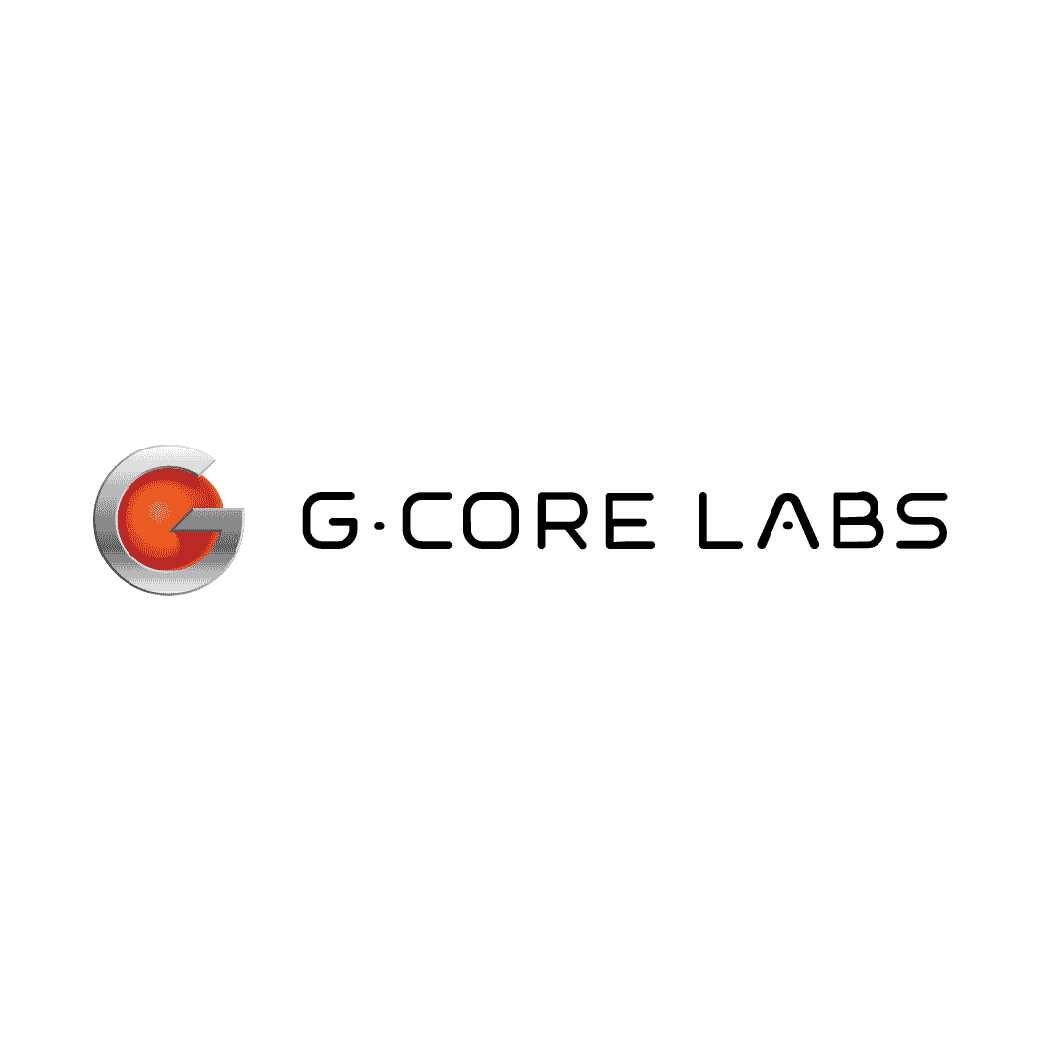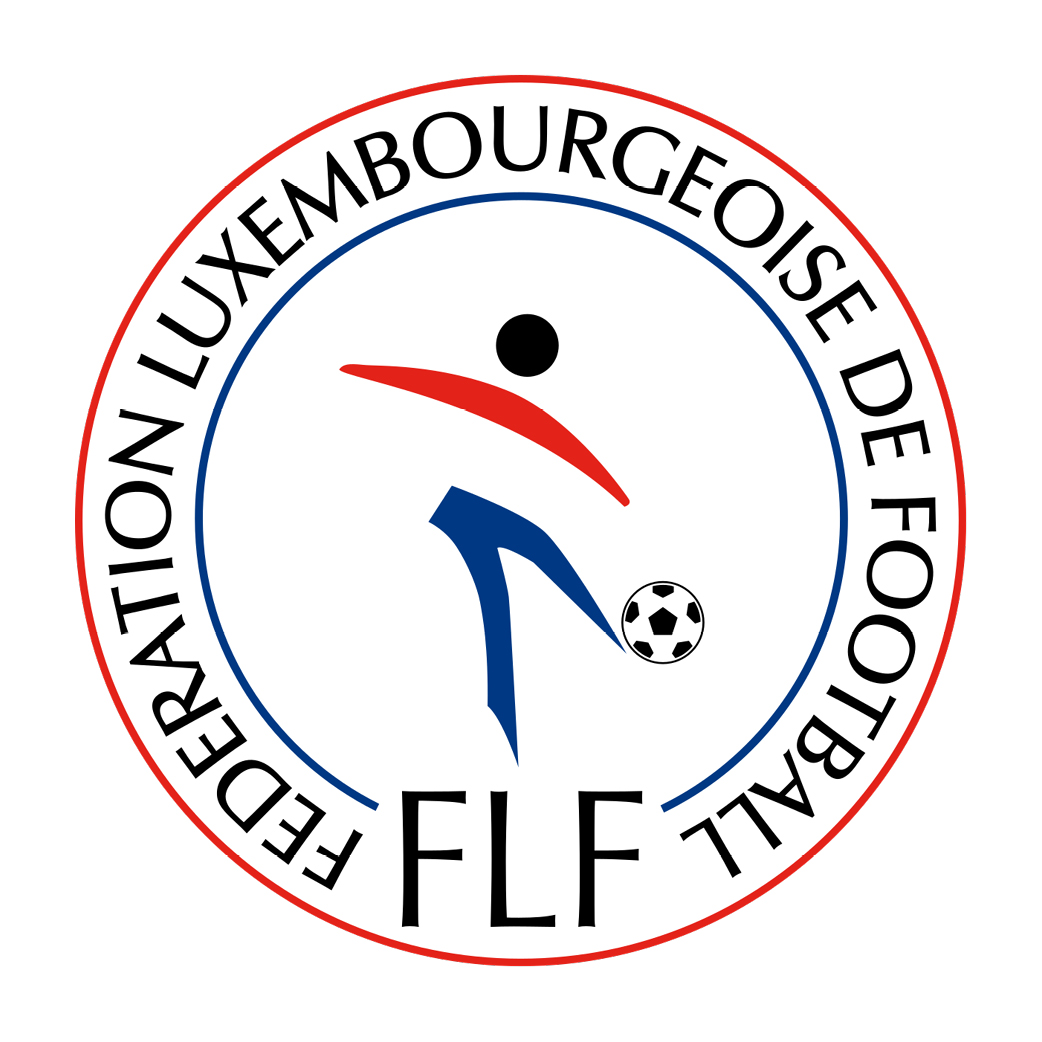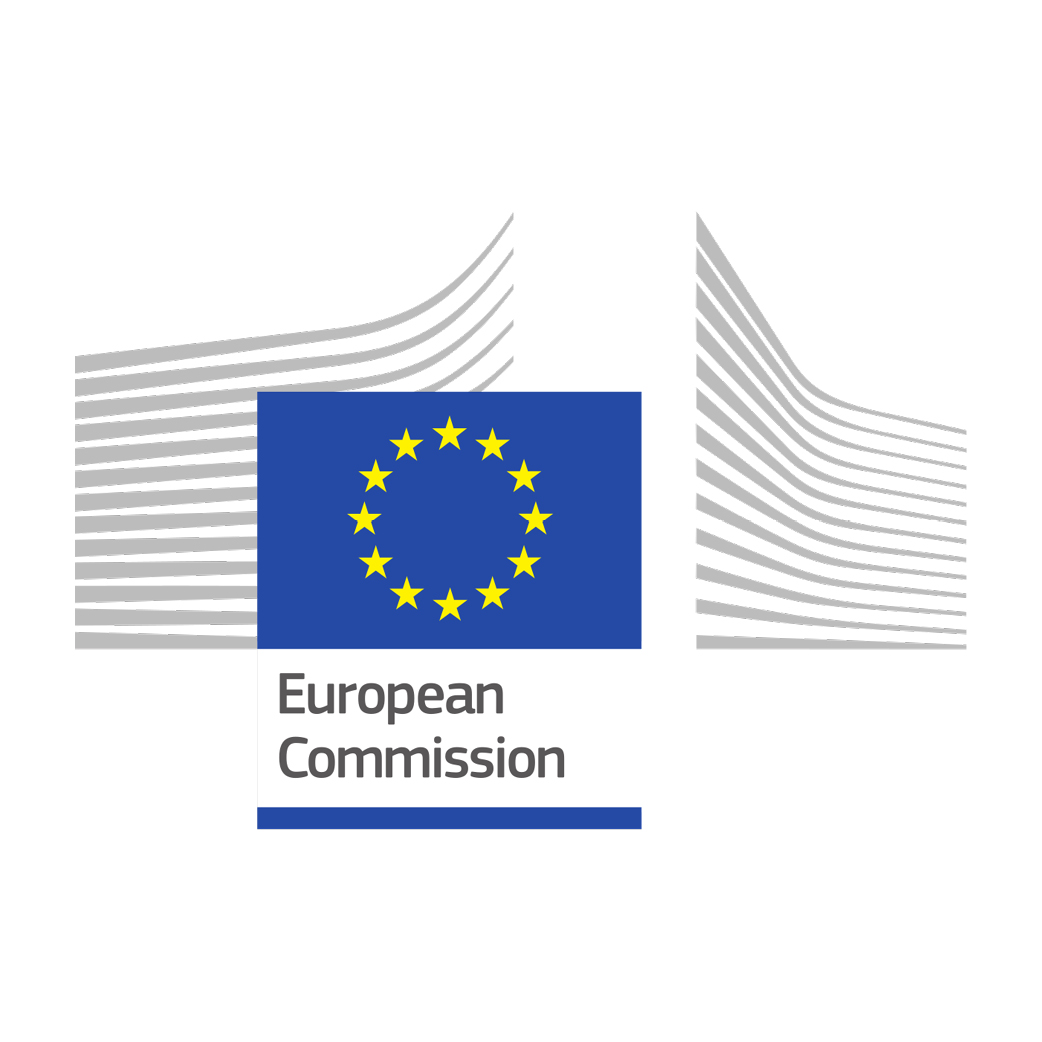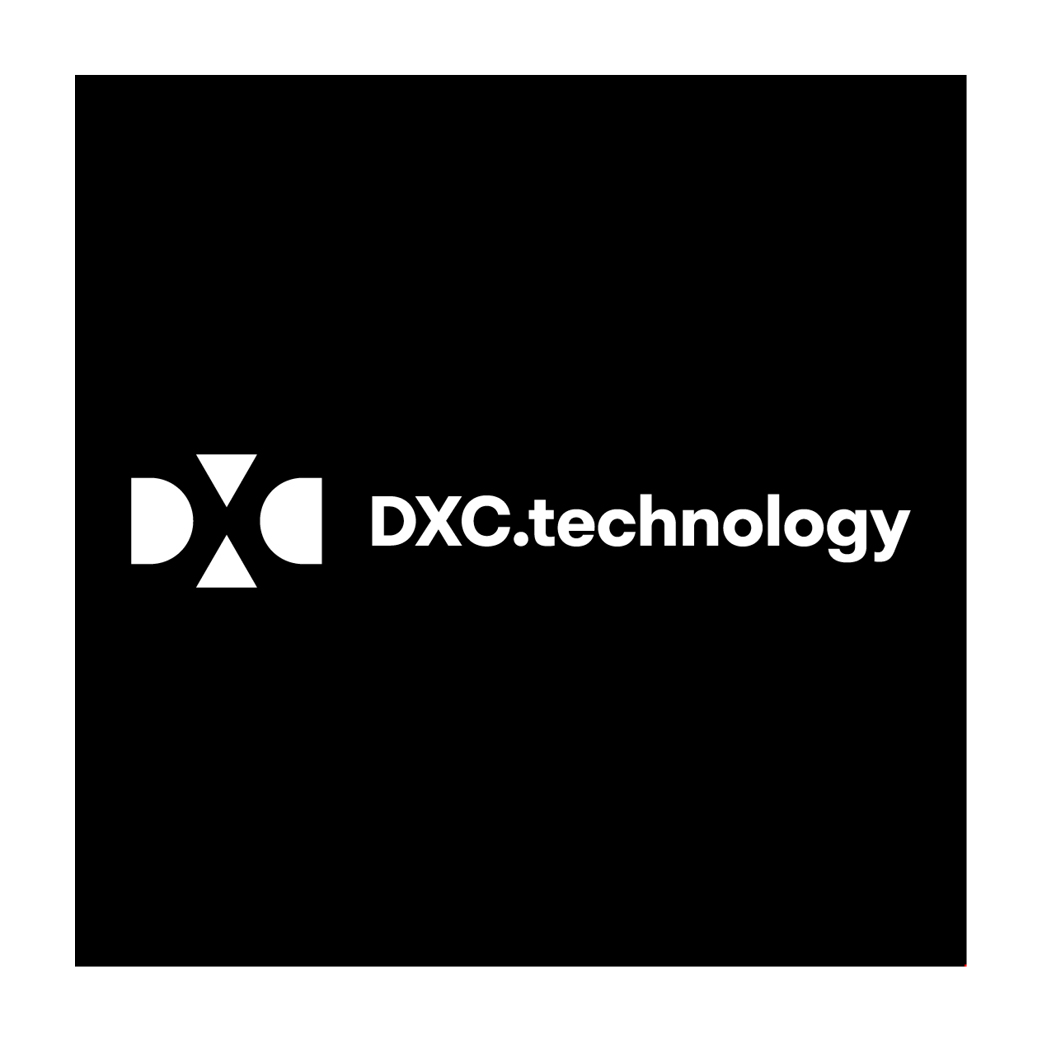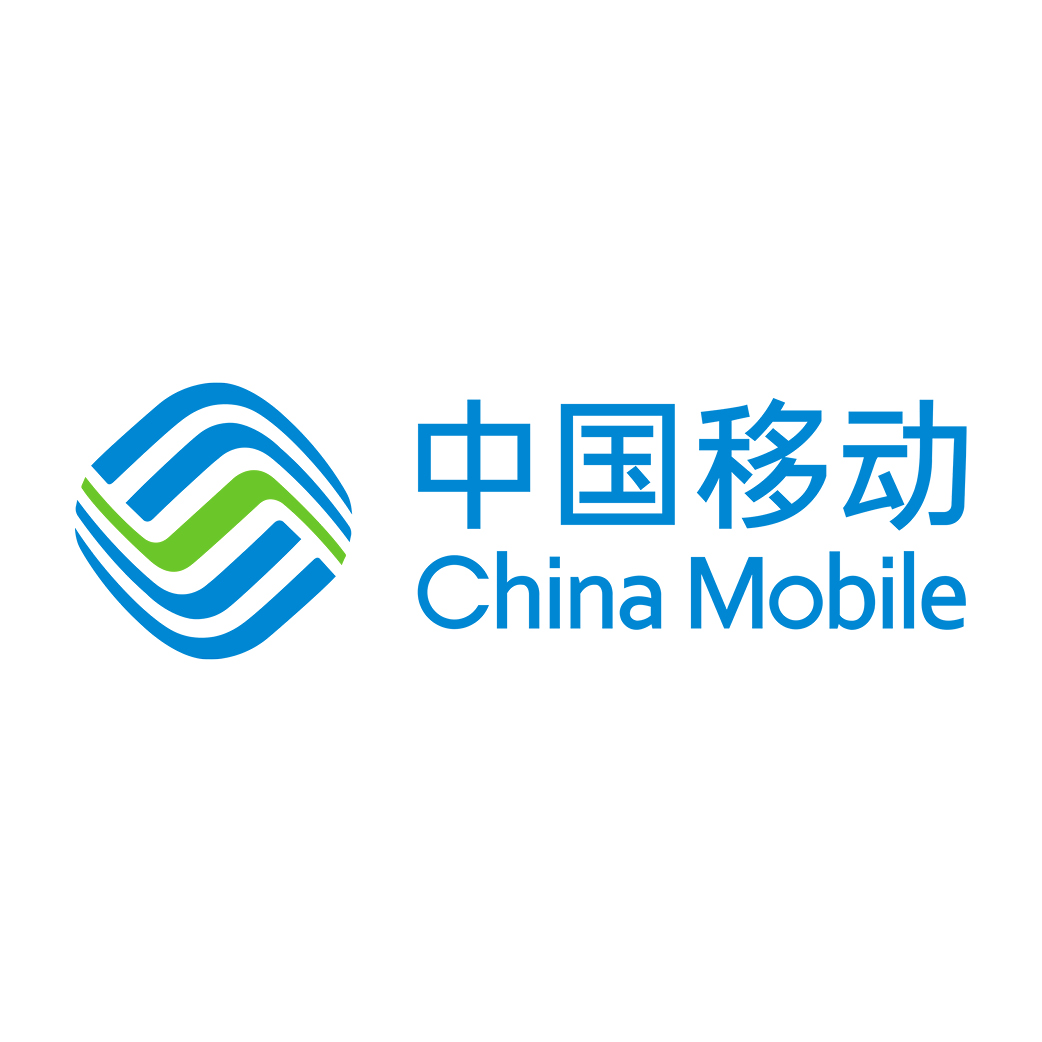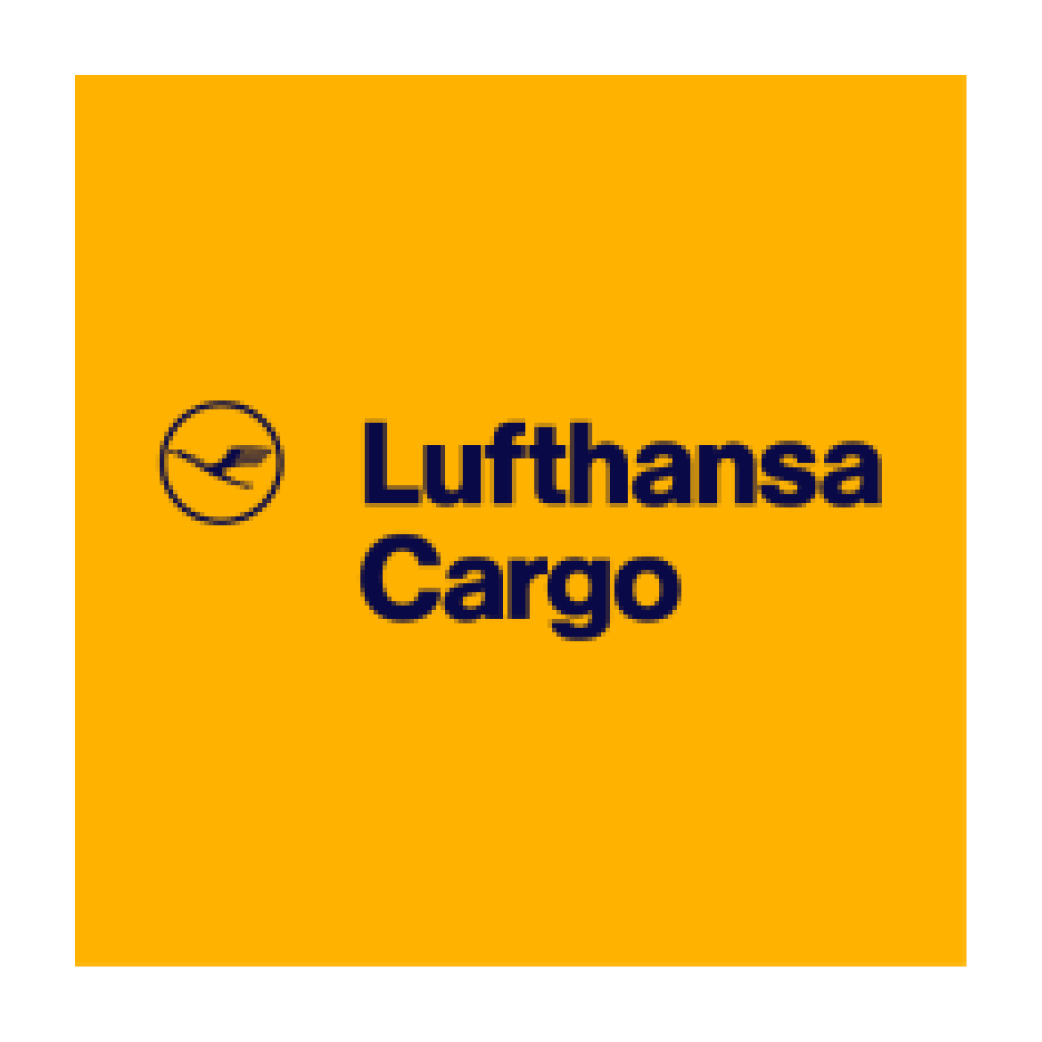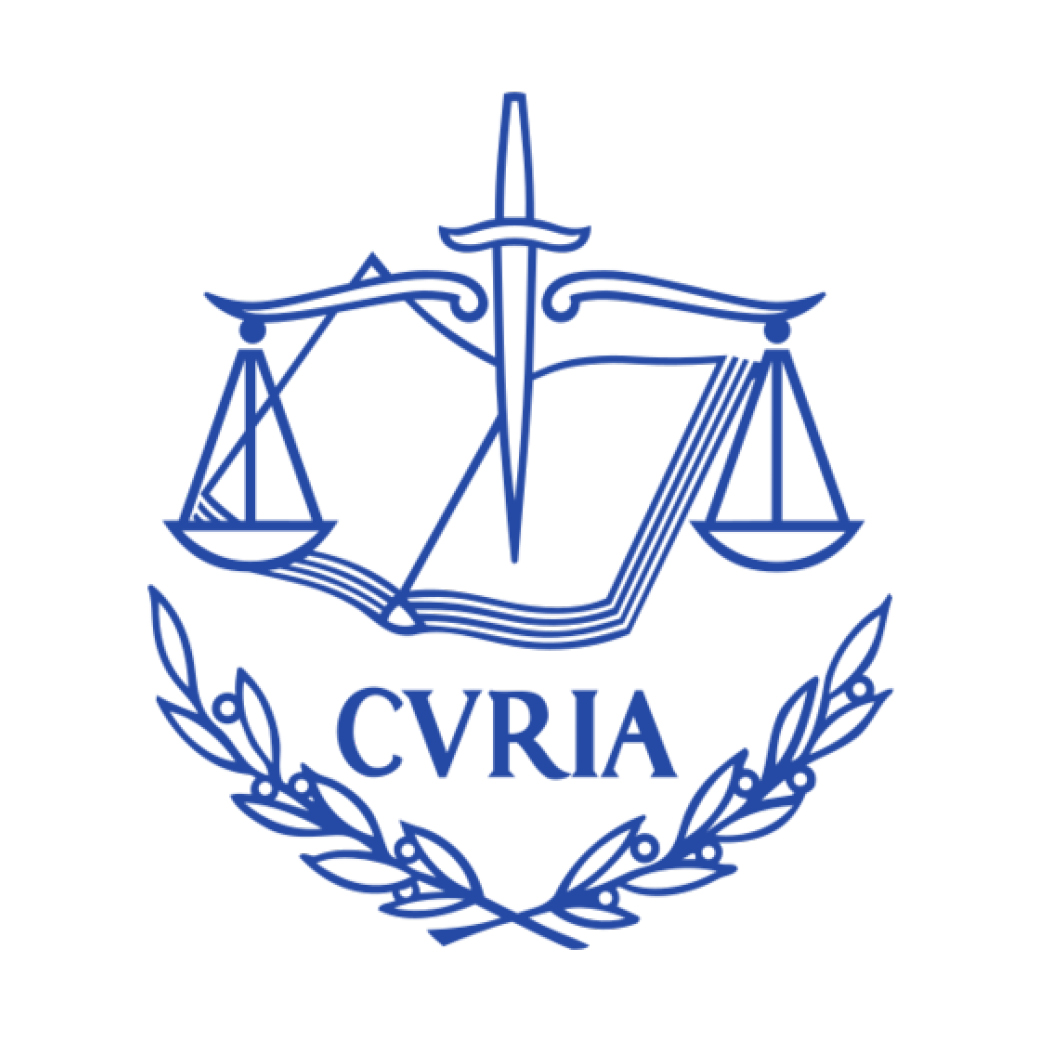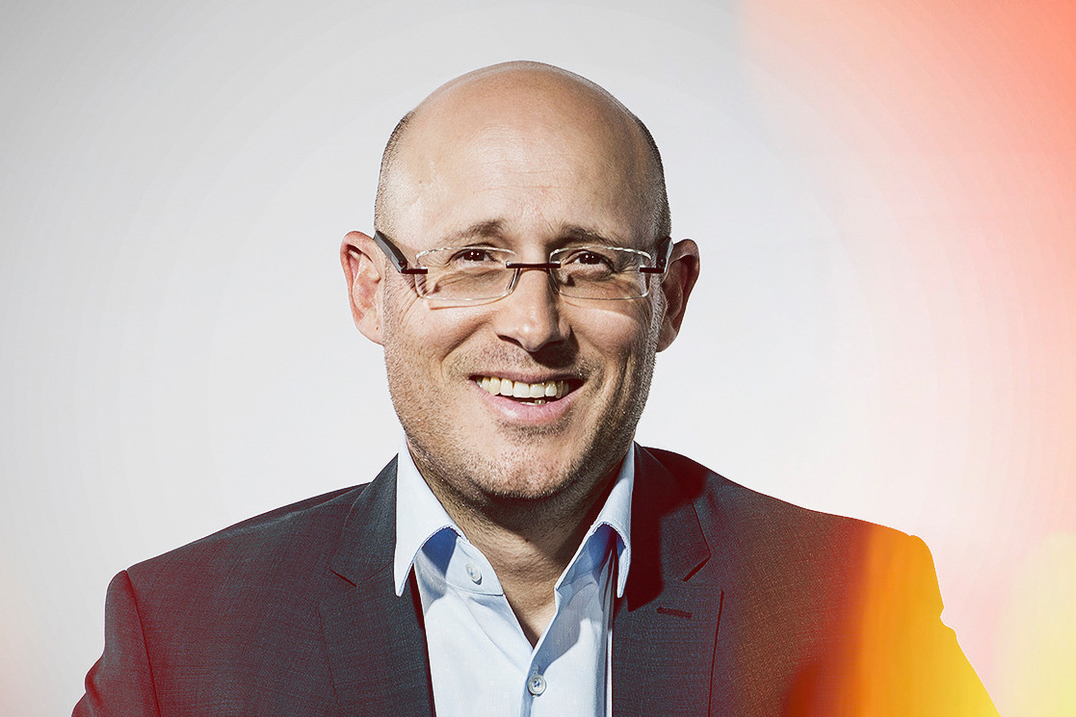 We know the needs of our customers, because this is the only way we can make them even more successful day after day.
David Celis, Managing Partner